SPOTIFY
Listen to The Freedom Podcast on Spotify

APPLE PODCASTS
Listen to The Freedom Podcast on Apple Podcasts

GOOGLE PODCASTS
Listen to The Freedom Podcast on Google Podcasts
YOUTUBE
Listen to The Freedom Podcast on YouTube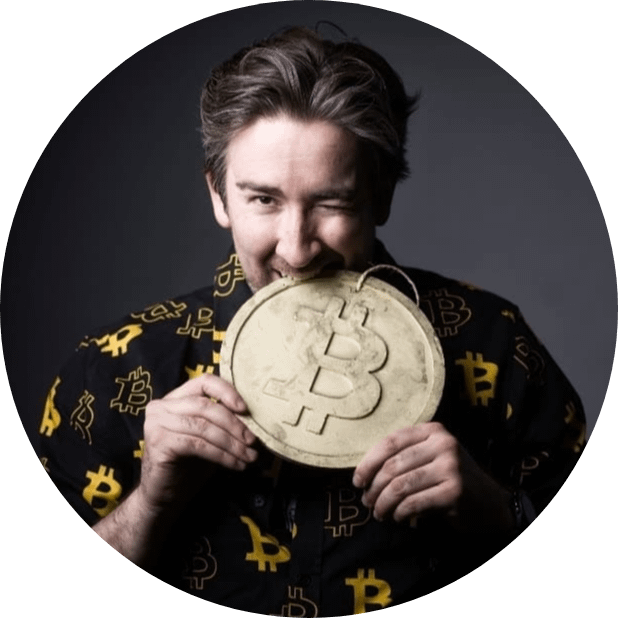 david de vriesere
BLOCKCHAIN-EVANGELIST
We talk about entrepreneurship with passion and we teach you a lot of lessons and insights. David is known for his title as 'Blockchain-Evangelist' and runs the Digital Currency Academy (DCA).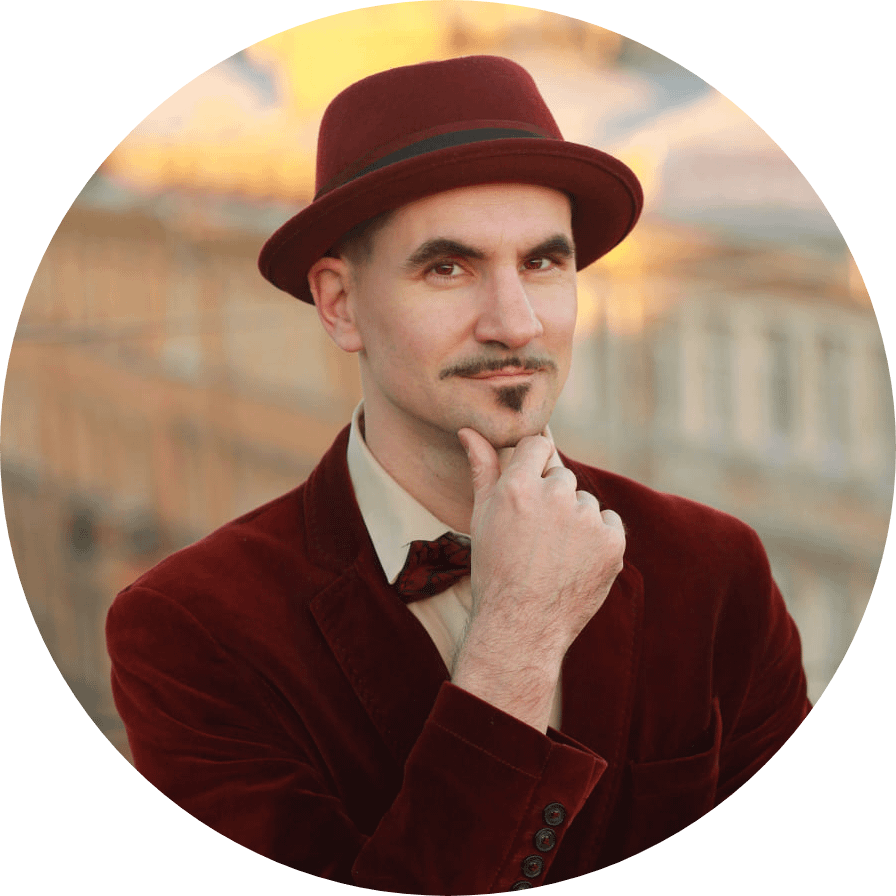 filip van houte
performance mentor
His mission is to create missionary rebels who take personal responsibility, speak their truth and make an impact. That's why we talk about the pandemic and how it is affecting the life of people.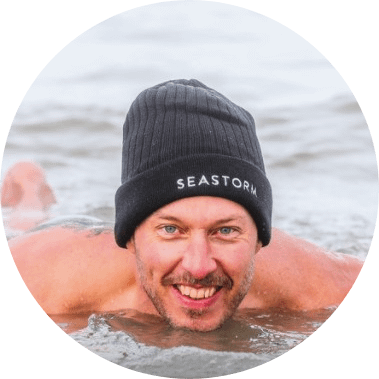 BRUNO BAKEROOT
adviseur starterslabo
He opened several fitness centers himself, which are now owned by his family members. In this episode, I have an exploratory conversation with Bruno about the power of a Winner Mindset.
Are you our next speaker or do you have a proposal for a topic to cover in an episode? Send your it to hi@freedomacademy.be so that we can go over it.